DO YOU NEED TIPS TO SURVIVE IN SOCIETY AS A STARTING VEGETARIAN / VEGAN ?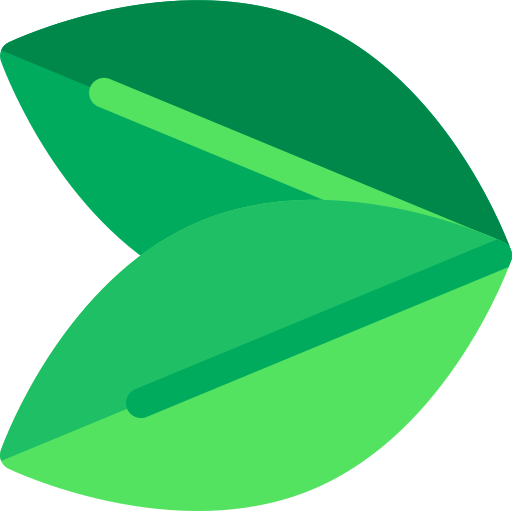 Are you curious about the different plant-based diets? Are you wondering if this is for you?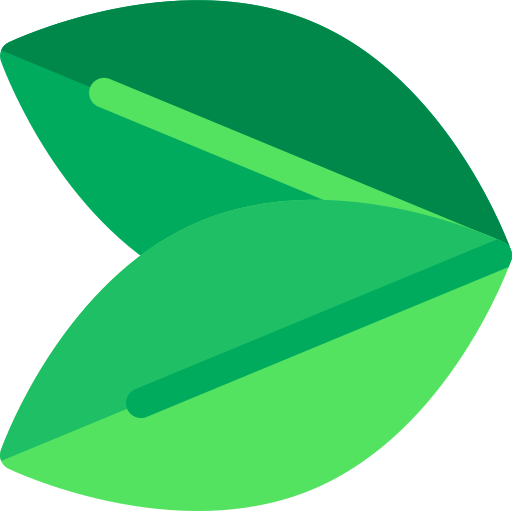 Do you need clear information about nutrition?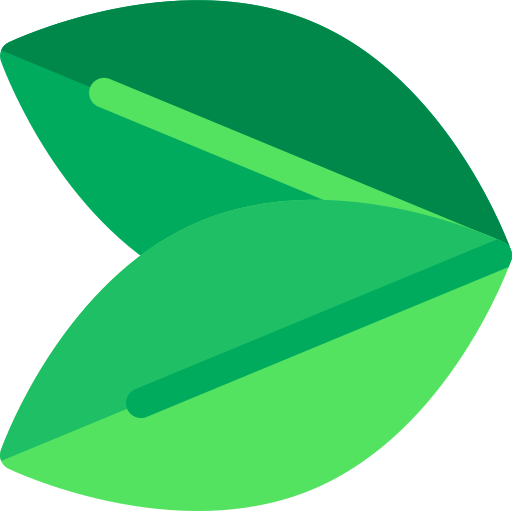 Do you want to have feedbacks to know what to expect and receive precise advices to handle your transition in society?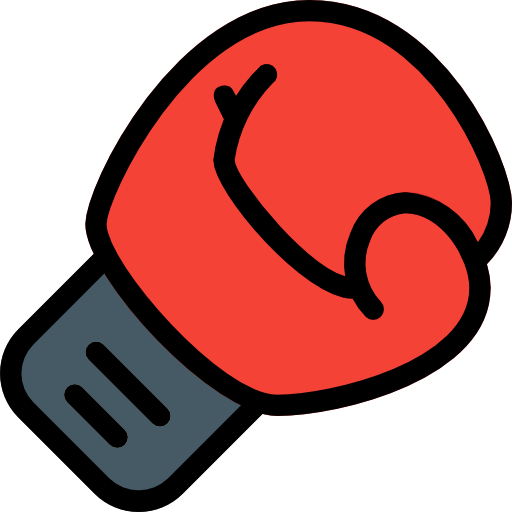 Last but not least, you want to survive the assaults of your meat-eating relatives who think you're going to collapse
if you don't swallow this ham slice straight out of its plastic package ?

SO BROWSE THROUGH YOUR NEW SURVIVAL GUIDE !

You will find 3 types of information: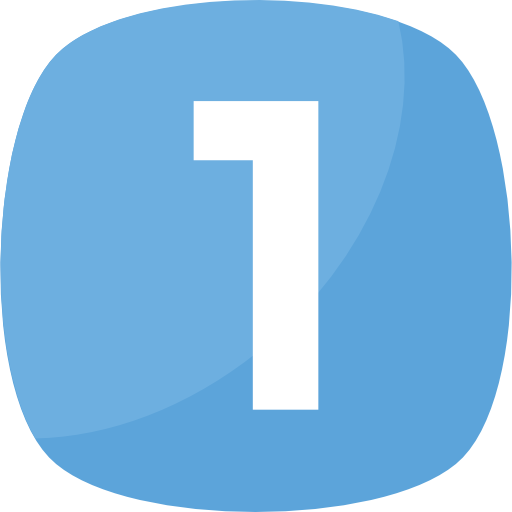 Advices to learn how to act / react in society in every type of environment. Indeed, becoming a vegetarian is not always an easy change to make and it is not easy to have it accepted around you. Here, you will find a lot of tips and typical situations that you are very likely encounter.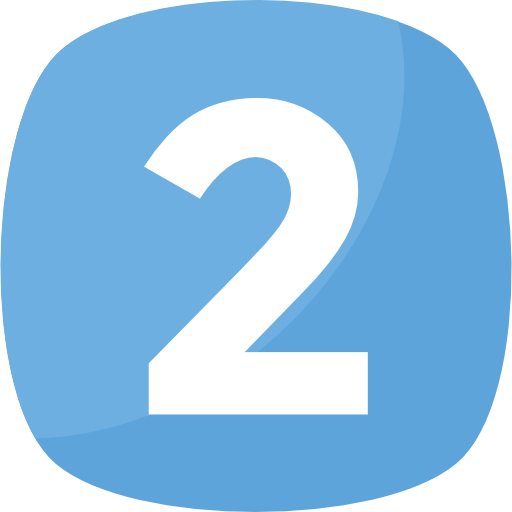 You will also find a lot of information about plant-based diets. Macronutrients and micronutrients that you have to be careful about but also many misconceptions that we will deconstruct step by step to show you that it is easier than it looks like and that you have everything to gain.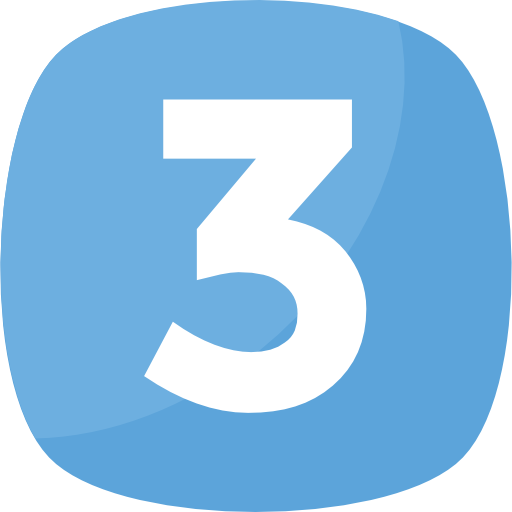 Finally, in the Sources section, you will find a lot of supports to look into: books, associations, organisations, information websites and documentaries suggestions.
Everywhere we mention "vegetarism" or "vegetarian" and if it is not specified, you can obviously replace those terms by "veganism" or "vegan". We are promoting both diets.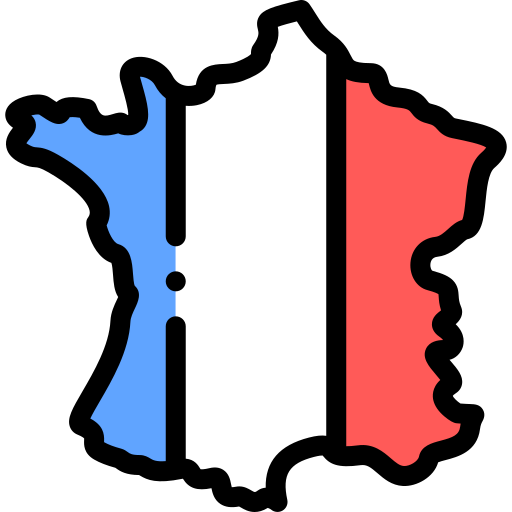 Dear readers, this website was initially created for a French audience. Indeed, being a vegetarian in the country of snails is not an easy game. At Vegetal Conversion, we have decided to translate this survival guide into english for all the people (not only from France) interested in becoming vegetarians or vegans.
Therefore you might notice some typical cultural references left out here and there, or even translation mistakes. We are doing our best to make it as good as possible for your experience.
Please, don't hesitate to contact us for any comment.
Enjoy !