Would some letuce be good for you M'dam?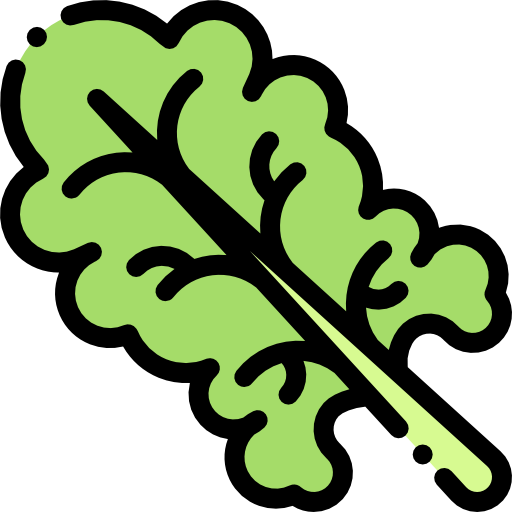 How to choose a restaurant or have a plate adapted and still have a nice moment?
As vegans or vegetarians, we are often afraid of going to the restaurant because we know in advance we might struggle with the menu, the waiter/waitress and maybe open an intergalactic debate. But there are in fact a lot of solutions to spend a very nice moment and enjoy it just like before.
Veggie at the restaurant: user guide

First, you will find vegan and vegetarian restaurants in every big city! Many have started this adventure to match the growing demand and they are often very good.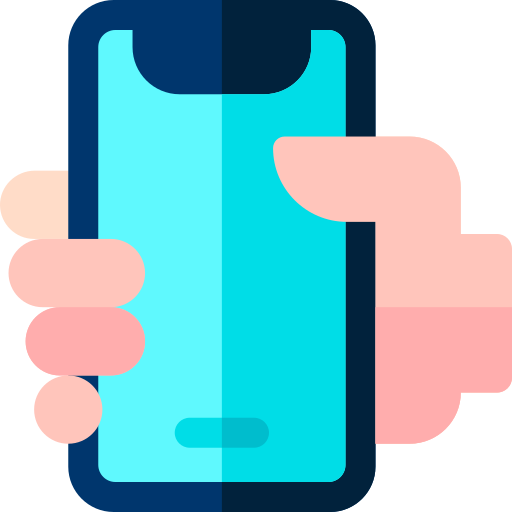 Secondly, you can use dedicated applications like: Happy Cow (international), VegOresto (France). They will allow you to find all the restaurants with vegetarian/vegan options around you!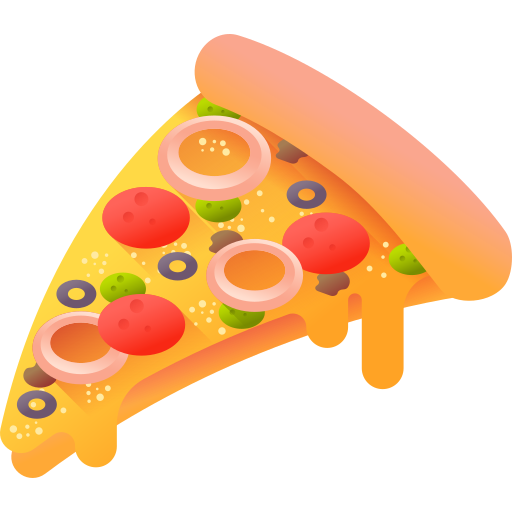 Finally, if you are part of the people who don't want to insist on taking your friends to a veggie place, there are very good options in the world cuisine. You can try and steer the decision there. Among the best options you'll have:
Without a doubt: the Indian cuisine! It is famous for being among the tastiests in the world and for its many veggie options
Italian: cheese pasta, tomato pasta, pesto pasta, gnocchis, pizzas (margaritas, veggie, vegan, full-cheese etc…)
Asian: Vietnamese, Chinese, Thaï, Japanese (cheese, avocado, cucumber, carrot sushi, miso soup, kale salads…)
Lebanese and African cuisine
Veggie at the restaurant: when negotiation becomes your only way out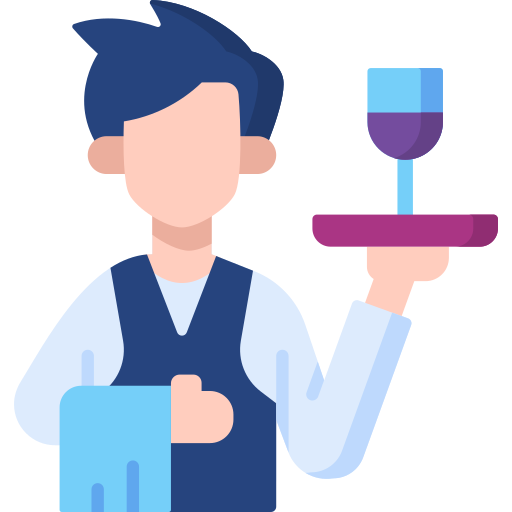 If you cannot steer the decision, all is not lost. If your boss, colleague, friend or uncle only swears by full-meat meals and traditional cuisine, you still have the option of negotiating with the waiter.
Usually, this type of restaurant only offers a meat or fish based meal with some side vegetables (at least in France).
But if you take a better look, there is often another option that can save you. So yes, you might not spend the most exciting moment of your life for this time, but you can easily find: meal sized salads, pasta, French fries, risottos, vegetables.
And if really nothing is vegetarian, you can ask for the meat to be withdrawn from one of the dishes. Don't hesitate to ask for a compensation ingredient instead, so that it's worth the money. Trust us, you don't want to pay the price of a Caesar salad for a salad and some tomatoes.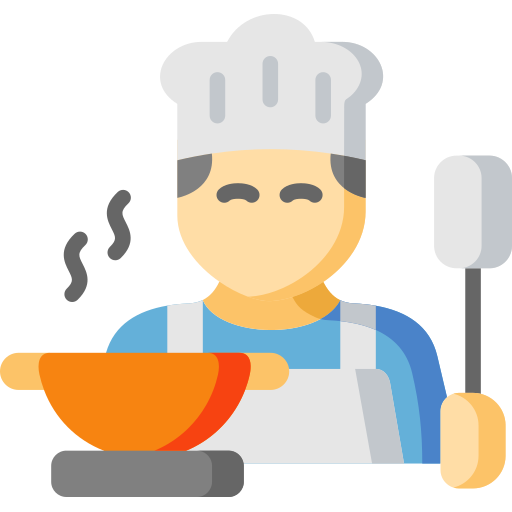 Finally, you can ask for a plate made of the side food only. Remember to ask exactly what it is, otherwise you might end up with 3 poor tasteless veggies.